Quality Manufacturing Co.
Cincinnati's Preferred Machine Shop.
Precision Machining - Maintenance Support - Job Shop
Are you looking for high-quality machine tool manufacturers?
Do you want a trusted fabrication in Cincinnati, Ohio?
At Quality Manufacturing Co., we are committed to the craft of metalwork. From from precision maching to the easiest fabrication, we have got your needs covered. We have been in the business for over 50 years providing high-quality services while utilizing our rich experience. At our machine shop in Cincinnati, we are committed to honesty, quality, and delivering value to our customers.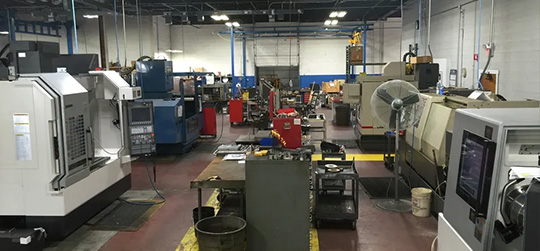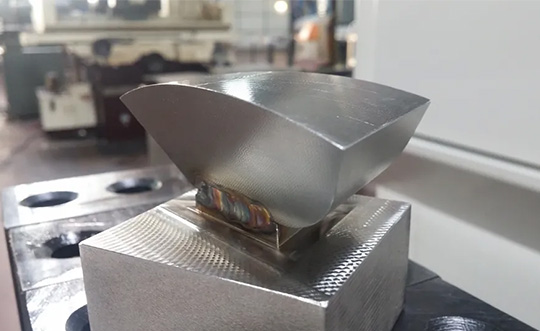 We are in the business for over five decades now. What has gotten us this far is our commitment to unparalleled customer service. We ensure that every project is completed in a time-bound manner, within the agreed due dates. Our dedicated customer service personnel are ready to help you with any kind of manufacturing work.
We have been serving in Cincinnati since 1975.