At Quality Manufacturing Co., we provide the highest level of service. We are a family-owned and operated business. We're committed to building a weld you can be proud of. Our staff members are highly skilled and have years of experience, apart from holding the relevant certifications.
We take pride in working with our customers to finding the right solutions to their needs.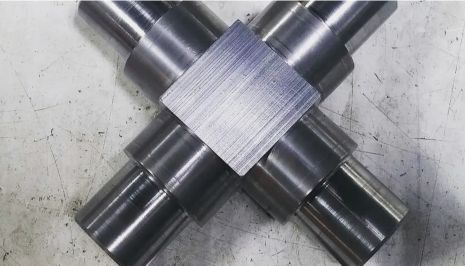 We are a full-service machine shop that specializes in milling, turning, welding, O.D., I.D., and surfacing grinding. Whether it is making new parts from CAD drawings, reengineering and replacing OEM parts, or remaking old and worn out parts, Quality Manufacturing Co. is experienced to do it all!
Quality Manufacturing Co. provides high-quality, on-time manufacturing solutions at competitive prices. We strive not to meet your expectations, but to exceed them. All levels of the Quality Manufacturing Co. team are committed to continuous improvement.
Our employees build cooperative and collaborative relationships with colleagues, suppliers, and clients.
We pride ourselves on our honesty and integrity, and we firmly believe that you'll see the difference when you choose our company.
 We keep your production lines running.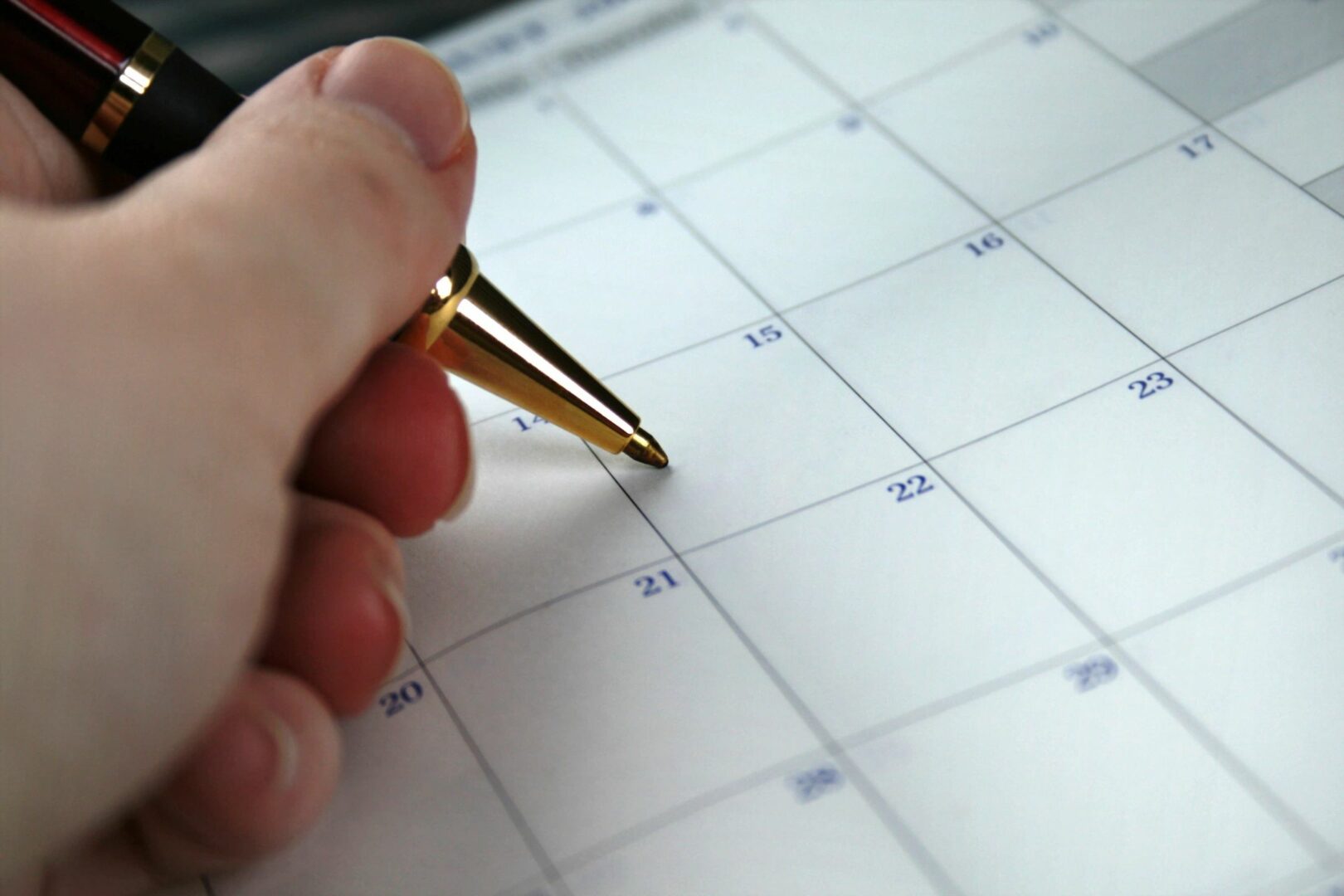 Okuma LB 4000 Lathe
Hardinge Cobra CNC Lathe
(3) Clausing lathes – 15" x 50"
(1) Clausing Colchester- 21" x 120"
Haas VF8

Okumua Genos 560

Haas VF2SSYT

Cincinnati Arrow Vertical Machining Center

Acroloc Machining Center Series 1000

(7) Bridgeport vertical knee mills
Chevalier 12" X 24" Surface Grinder

Harig 6" X 12" Surface Grinder Super 612

Shanghai OD Grinder M1432A SMTH
Do-All Cut off saw

Do-All Contour Bandsaw
Mig/Tig welding

Small & large weldments

Brazing

Painting
Hexagon Romer Arm

(2) Brown & Sharpe Micro-Hite

Gauge Block sets

Height Block sets
Gibbs Cam

E2 Shop Tech

Autodest Fusion 360